Baby Jesus Nativity Scene
Sits on the floor or on top of the table.


This Christmas candle is for decorative purposes only.
It does not light up.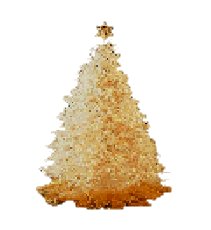 This little gold Christmas tree lights up when turned on. Star on top of tree shines. This tree is very pretty in the game.